Located in a neighborhood filled with marketplaces, galleries, boutique shops and one-of-a-kind restaurants, this is urban living at its best. Included is a luxury trip for 2 to a magnificent Sandals Resort of your choice in Jamaica, St. Lucia or Bahamas worth $11,500, a 2012 Audi A5 Cabriolet, and a 2012 BMW 328i xDrive. PLUS $900,000 cash!
#905-172 Victory Ship Way, North Vancouver
Open Friday to Sunday, 12-4pm
http://blog.bcchildren.com
http://facebook.com/bcchildrenshospitallottery
http://twitter.com/#!/bcch_lottery
http://gplus.to/bcchildrenhospitallottery
Advertisement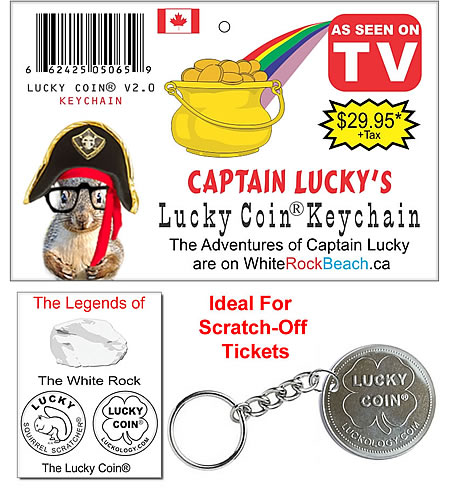 Advertisement

Advertisement
The Lotto Dream eBook is a FREE Lottery eBook.