Both humans and Squirrels at White Rock Beach are using their umbrellas today.

With today being a rainy day at White Rock Beach, the gang here will be doing some work on our books and backing up some of the really cool photos we have taken.
You can see what it is like at the beach by viewing the web cam linked off this site on the top set of tabs.
We have the weather forecast on the left sidebar.
You can even click on the White Rock 10 Day Weather Forecast link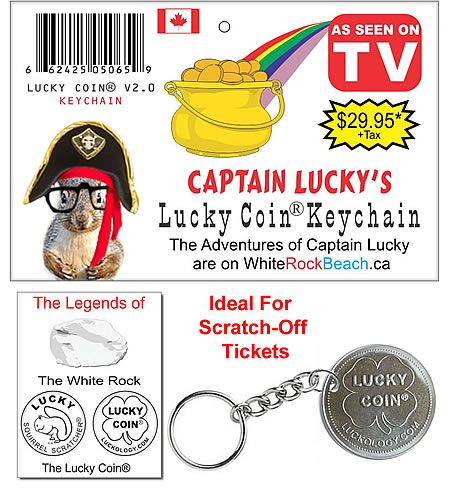 [nicepaypallite name="Captain Lucky ~ Lucky Coin V2.0 keychain in NickelSilver - (LS)" amount="29.95"]