Published on Jun 18, 2016
Found many of Psych's filming locations. Hope you enjoy! Don't forget to like, comment and subscribe!
Thank you to Ric Wallace for the insightful interview! Head on over to WhiteRockBeach.ca for more from Ric!
The TV show PSYCH comes to White Rock Beach
Posted SEPTEMBER 19, 2012 12: 45 PM BY RIC WALLAC
Lucky the Lottery Squirrel of White Rock Beach, BC was excited when he heard the TV show PSYCH was going to be filming here. Lucky was almost run over by Gus, if he had not hit the brakes. Thanks GUS.
James Roday – Shawn Spencer
Dulé Hill – Burton 'Gus' Guster
Timothy Omundson – Carlton Lassiter
Corbin Bernsen – Henry Spencer
Maggie Lawson – Juliet O'Hara
Kirsten Nelson – Karen Vick
A novice sleuth is hired by the police after he cons them into thinking he has psychic powers that help solve crimes. With this assistance of his reluctant best friend the duo take on a series of complicated cases.
It is cool when they film a Hollywood show out front where you live.
Gus was amazed to see squirrels at
White Rock Beach wearing glasses and one with pearls.
Lucky has been on TLC; he thought it would be
COOL to be on an American TV show series.
Gus stopped LUCKY and told him "I almost ran you over"
Lucky is always getting in trouble.

Shawn was asking Gus,
"Why are all squirrels wearing glasses here at White Rock Beach?"
"I am also seeing this is a very Lucky place. 
White Rock Beach was buzzing with film crews and movie stars.
James Roday – Shawn Spencer
Maggie Lawson – Juliet O'Hara
I have to get one of those monkey phones like Timothy Omundson – Carlton Lassiter.
Lassiter is calling the RCMP in White Rock
to see if they can do something about the squirrels on the set.
Dulé Hill – Burton 'Gus' Guster is thinking where can I get one of those
Black Squirrel Pins and Lucky Coins that the squirrel wearing sunglasses talked about.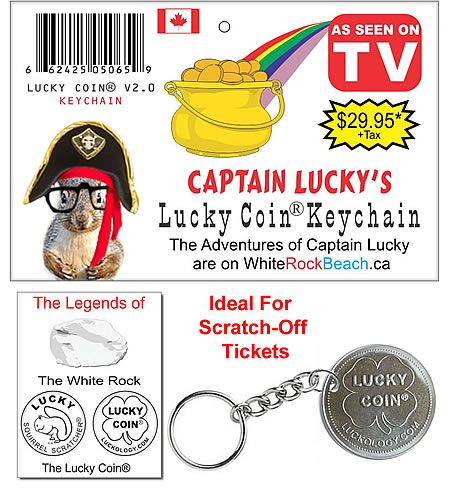 [nicepaypallite name="Captain Lucky ~ Lucky Coin V2.0 keychain in NickelSilver - (LS)" amount="29.95"]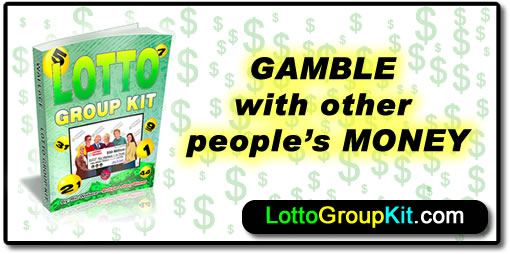 We sell all Lucky Coins online - V1.0, V2.0 and V3.0
The Lucky Coin® retails for $19.95* / Lucky Coin® Keychain retails for $29.95*
* plus applicable taxes
These are some of the current White Rock Beach & area postcard retailers:
Save On Foods (Semiahmoo Shopping Centre) 1641-152nd Street, Surrey, BC V4A 4N3
White Rock Pharmacy

,

102 – 1440 George St.,

White Rock

BC

V4B 4A3

WhiteRockBeach.ca- Buy Online - We ship worldwide
The White Rock Beach Gallery - Waterfront Promenade Gallery – (weather permitting)
Mr White Rock - Ric Wallace 604-259-0105 - VISA, MasterCard, Debit & CASH
Sunnyside Evergreen Pharmacy - 2397 King George Blvd. Surrey BC V4A 5A4
Whitby's Books and Gifts - 14877 Marine Drive, White Rock BC V4B 1C2
Pier Souvenirs - 14969 Marine Drive, White Rock BC V4B 1C3

Heavens Angels Gifts & Gelato

15557 Marine Drive Dr White Rock, V4B 1C9
NOTE: Some retailers will have limited postcard selections due to space. Please support the above local businesses that support out efforts.
This is the
ONLY location
you can see most of the
300+ White Rock / South Surrey / Crow ART / Wildlife Of Canada postcards
& greeting cards on display at the same time (even the winter and Christmas postcards - weather and time permitting).