The man in the RED suit told Lucky he would NOT get a lump of BNSF coal in his stocking if he ran a Christmas In July Sale. We pay the tax on White Beach Christmas cards & postcards until July 31, 2017 *ONLY at the White Rock Beach Gallery – Artist Walk location. Christmas / Seasons Greetings postcards $1.50 and Greeting cards $4.00 taxes included. (equivalent to no tax – but we remit the TAX to be legal).

Karen Reynolds Scott, Southwest Florida Christian, Gospel Music Recording Artist
http://www.karenscottmusic.com/
OMG – there are only

175

days until Christmas.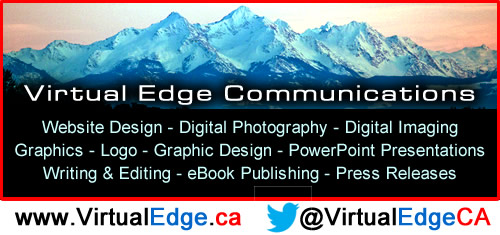 Get the WOW-Factor with Acrylic Prints – On display and for sale today
Seeing an Acrylic Print is an eye-popping experience. The combination of super-vivid printing, professional-quality materials, and the depth and details of these photos creates a truly magical effect.
Purchase one of these Acrylic Prints and receive 6 FREE Christmas Cards.
Purchase one of these 16″ x 20″ Canvas Prints and receive 3 FREE Christmas Cards.
Bald Eagle – 16″x20″ Canvas Print
Black Border Edge
Lucky White Squirrel – 16″x20″ Canvas Print
Black Border Edge