Archives for October 30, 2017 9: 11 pm
October 30, 2017 9: 11 pm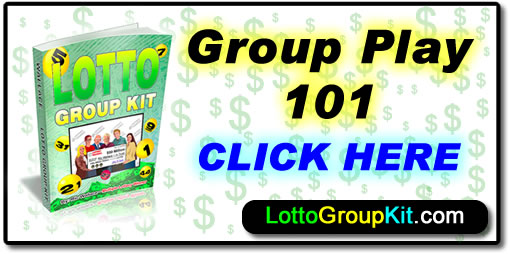 Monday 30/10/2017
Daily Grand Regular Draw
16, 27, 32, 34, 45 Grand No 02
October 30, 2017 6: 14 am
Happy Birthday – From One Old Crow To Another!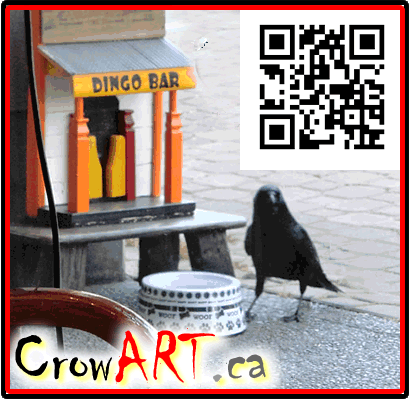 White Rock Beach birthday greeting cards are now available online, at the White Rock Beach Gallery along the waterfront – weather permitting – and selected White Rock Beach greeting card retailers.
greeting cards retailers
:
Save On Foods (Semiahmoo Shopping Centre) 1641-152nd Street, Surrey, BC V4A 4N3
White Rock Pharmacy,

102 – 1440 George St.,

White Rock

BC

V4B 4A3

WhiteRockBeach.ca

- Buy Online - We ship worldwide.
The White Rock Beach Gallery - Waterfront Promenade Gallery – Artist Walk Outside (weather permitting)
Mr White Rock - 604-259-0105 - Purchase directly from Ric Wallace - VISA, MasterCard, debit or Cash
Sunnyside Evergreen Pharmacy 2397 King George Blvd. Surrey BC V4A 5A4
Whitby's Books and Gifts 14877 Marine Drive, White Rock BC V4B 1C2
Ethical Addiction Apparel (Ocean Park)- 1558 128th Street, Surrey, British Columbia V4A 3T7
NOTE: Some retailers will have limited postcard selections due to space.
Please support the above local businesses that support out efforts.

White Rock Postcard / Greeting Card Photographer on Shaw TV
October 30, 2017 6: 09 am
Photos in this post are from past years.

These photos are from last year, but the same house is all decorated for Halloween. We will take some new ones for a future post.
[
We sell all Lucky Coins online - V1.0, V2.0 and V3.0
The Lucky Coin® retails for $19.95* / Lucky Coin® Keychain retails for $29.95*
* plus applicable taxes