Archives for October 30, 2017 9: 11 pm
October 30, 2017 9: 11 pm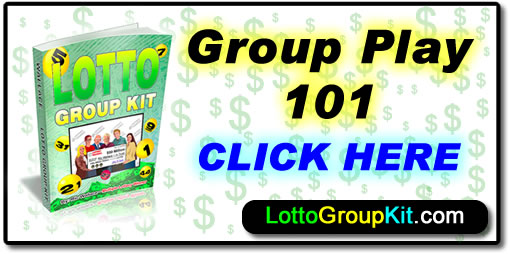 Monday 30/10/2017
Daily Grand Regular Draw
16, 27, 32, 34, 45 Grand No 02
October 30, 2017 6: 14 am
Happy Birthday – From One Old Crow To Another!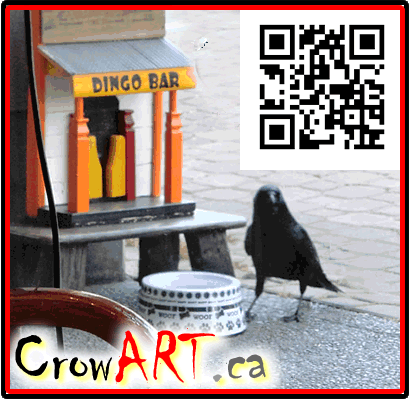 White Rock Beach birthday greeting cards are now available online, at the White Rock Beach Gallery along the waterfront – weather permitting – and selected White Rock Beach greeting card retailers.
greeting cards retailers
:
Save On Foods (Semiahmoo Shopping Centre) 1641-152nd Street, Surrey, BC V4A 4N3
White Rock Pharmacy,

102 – 1440 George St.,

White Rock

BC

V4B 4A3

WhiteRockBeach.ca

- Buy Online - We ship worldwide.
The White Rock Beach Gallery - Waterfront Promenade Gallery – Artist Walk Outside (weather permitting)
Mr White Rock - 604-259-0105 - Purchase directly from Ric Wallace - VISA, MasterCard, debit or Cash
Sunnyside Evergreen Pharmacy 2397 King George Blvd. Surrey BC V4A 5A4
Whitby's Books and Gifts 14877 Marine Drive, White Rock BC V4B 1C2
Captain Imports & Gifts #103-1959 152nd Street, Surrey BC V4A 9E3
Urban Decor Centre - #2181 192nd Street,

Surrey

BC

V3S 2X2
NOTE: Some retailers will have limited postcard selections due to space.
PLEASE NOTE: The White Rock Museum does

NOT

sell our products (turned down 3 times) as they have no interest in our products.

Please support the above local businesses that support out efforts.

White Rock Postcard / Greeting Card Photographer on Shaw TV
October 30, 2017 6: 09 am
Photos in this post are from past years.

These photos are from last year, but the same house is all decorated for Halloween. We will take some new ones for a future post.
[
We sell all Lucky Coins online - V1.0, V2.0 and V3.0
The Lucky Coin® retails for $19.95* / Lucky Coin® Keychain retails for $29.95*
* plus applicable taxes