ARTographer Ric Wallace will have his tents (The White Rock Beach Gallery) set up selling his postcards, greeting cards, magnets and canvas photo prints at White Rock Beach.

The White Rock Beach Gallery –9 am and runs until 3:00 pm.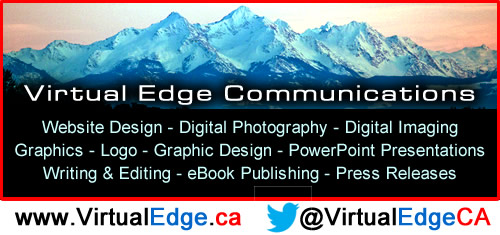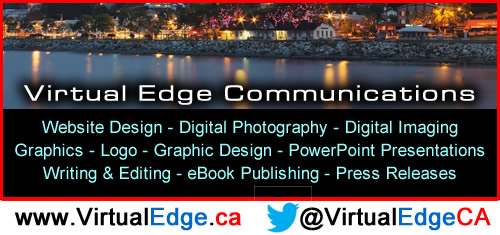 These are some of the current White Rock Beach & Crescent Beach
greeting cards retailers
:
Save On Foods (Semiahmoo Shopping Centre) 1641-152nd Street, Surrey, BC V4A 4N3
White Rock Pharmacy,

102 – 1440 George St.,

White Rock

BC

V4B 4A3

WhiteRockBeach.ca

- Buy Online - We ship worldwide.
The White Rock Beach Gallery - Waterfront Promenade Gallery – Artist Walk Outside (weather permitting)
Mr White Rock - 604-259-0105 - Purchase directly from Ric Wallace - VISA, MasterCard, debit or Cash
Sunnyside Evergreen Pharmacy 2397 King George Blvd. Surrey BC V4A 5A4
Whitby's Books and Gifts 14877 Marine Drive, White Rock BC V4B 1C2
Captain Imports & Gifts #103-1959 152nd Street, Surrey BC V4A 9E3
Shefield & Sons Tobacconists - (unit 109) (Semiahmoo Shopping Centre)
Urban Decor Centre - #2181 192nd Street,

Surrey

BC

V3S 2X2
NOTE: Some retailers will have limited postcard selections due to space.
PLEASE NOTE: The White Rock Museum does

NOT

sell our products (turned down 3 times) as they have no interest in our products.

Please support the above local businesses that support out efforts.