Framed 6″x 8″prints $100

6″x 8″photo prints $15

8.5″x 11″photo prints $25

13″ x 19″ photo prints $60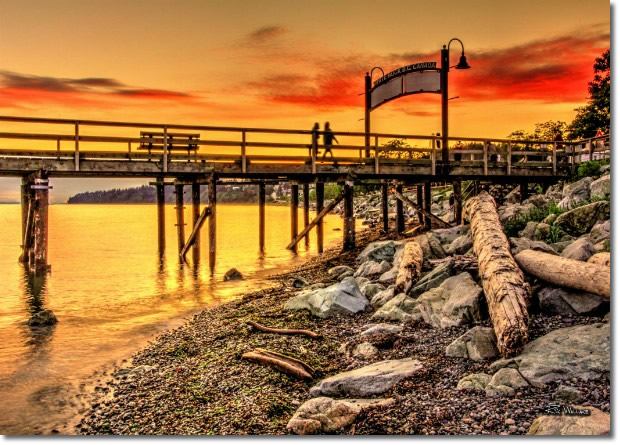 Ric Wallace owner of the White Rock Beach Gallery and creator of more than 200 postcards and greeting cards has the LARGEST SELECTION of the now broken White Rock Beach Pier – years before- during and after. Ric's photos are being sent worldwide.
With the news of the Stormageddon (Climate Change) Event on December 20, 2018 making worldwide news, the WhiteRockBeach.ca has been seeing more than 6,000 visitors a day since events shown above.
13" x 19" Poster Prints are $60 (all taxes included)
Stormageddon 2018 Poster Prints . . .

NOW ON
SALE .

. .
SEARCH BY:
A.M.
,
P.M.
,
Black & White
,
Sunrise
,
Sunset
,
Dramatic
,
HDR
,
Photo Prints
,
The White Rock
,
The White Rock Pier
,
Trains
,
Train Tracks
,
East Beach
,
West Beach
,
Fa
ll
Colours
.
HDR
,
Nighttime
,
M
ount
Baker
,
WA
,
Birds
,
Eagles
,
Wildlife
These are some of the current White Rock Beach & area postcard retailers:
Save On Foods (Semiahmoo Shopping Centre) 1641-152nd Street, Surrey, BC V4A 4N3
White Rock Pharmacy

,

102 – 1440 George St.,

White Rock

BC

V4B 4A3

WhiteRockBeach.ca- Buy Online - We ship worldwide
The White Rock Beach Gallery - Waterfront Promenade Gallery – (weather permitting)
Mr White Rock - Ric Wallace 604-259-0105 - VISA, MasterCard, Debit & CASH
Sunnyside Evergreen Pharmacy - 2397 King George Blvd. Surrey BC V4A 5A4
Whitby's Books and Gifts - 14877 Marine Drive, White Rock BC V4B 1C2
Pier Souvenirs - 14969 Marine Drive, White Rock BC V4B 1C3

Heavens Angels Gifts & Gelato

15557 Marine Drive Dr White Rock, V4B 1C9
NOTE: Some retailers will have limited postcard selections due to space. Please support the above local businesses that support out efforts.
This is the
ONLY location
you can see most of the
300+ White Rock / South Surrey / Crow ART / Wildlife Of Canada postcards
& greeting cards on display at the same time (even the winter and Christmas postcards - weather and time permitting).