JUNE 2020 – UPDATE
The pier is NOT OPEN but the

promenade is OPEN – DO DOGS ALLOWED


and some parking is available.


The White Rock Pier & Waterfront Parking Lots are CLOSED – STAY HOME. This only happened after people started petitions and took to social media.

SUPER

HOT

REAL ESTATE DOMAINS
Check out links above or contact

Ric Wallace 604-259-0105

NOTE: Domain name transfers only.

No content, software, eBooks, Adsense or income generating accounts included.
Postcards, Greeting Cards, Magnets, etc are NOT included, but are negotiable.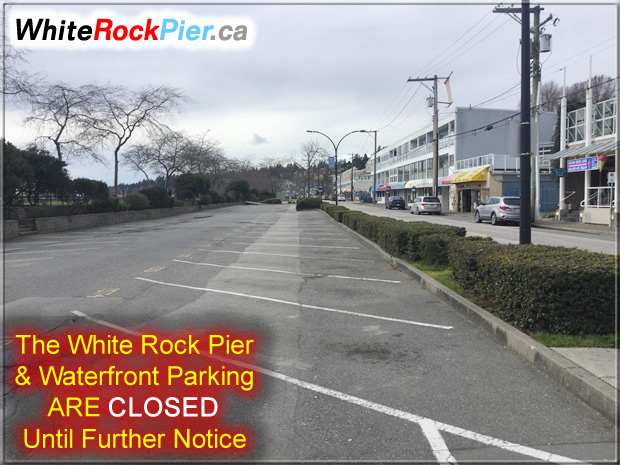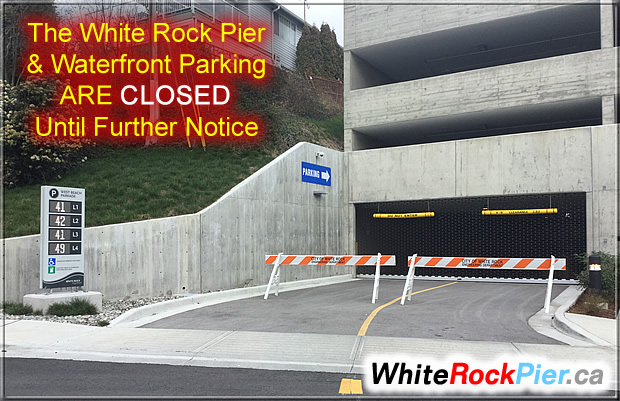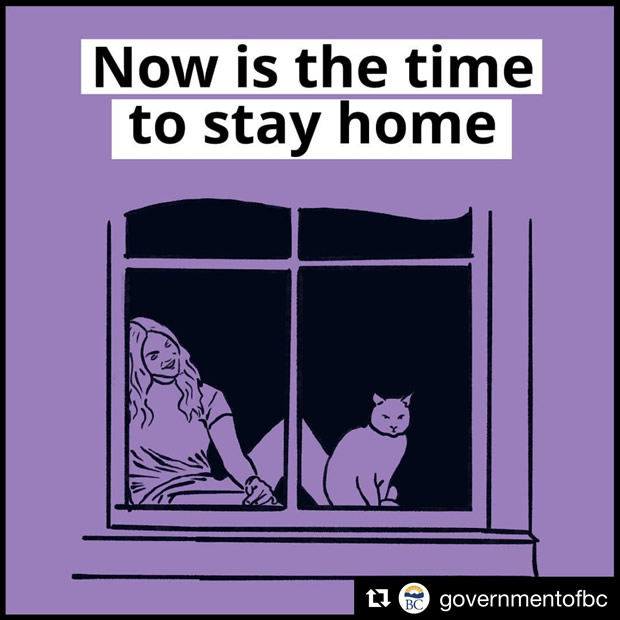 #Repost @governmentofbc
・・・
Social distancing is not a suggestion, it is an order issued by our Provincial Health Officer Dr. Bonnie Henry. It means:
🏡 staying home or inside
↔️ staying 2 metres apart outside your home
🥫limiting errands and appointments
👪 No group gatherings
.
#CovidBC #ProvinceofBC #BritishColumbia