October 10, 2017 8: 17 am
If you are coming to White Rock Beach, stop by the White Rock Beach Gallery and see the 101 White Rock / South Surrey postcards and greeting cards on display. Wall art and poster prints are also available. ARTographer Ric Wallace will have his tent set up until 2:30 pm.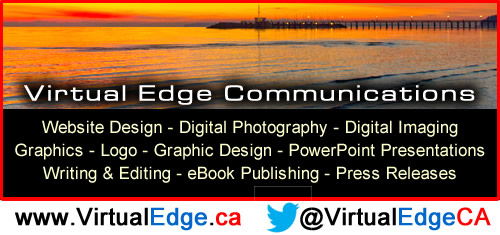 For TWO DAYS ONLY – May 28 & 29 2017 you can get a FREE White Rock Beach postcard – your choice NOW on sale at the Beach with valid United Sates photo ID. Limit one FREE postcard per United States resident visiting the White Rock Beach Gallery in person – not valid on mail orders.
Simply pick a postcard; let ARTographer Ric Wallace photograph you holding it with a THUMBS UP for White Rock Beach and it it is yours.


White Rock Postcard / Greeting Card Photographer on Shaw TV