You can watch the web traffic on WhiteRockBeach.ca in real time.
adsense-001]
The gang at White Rock Beach always have a GREAT DAY when we see a LUCKY rabbit along the promenade beside the railway tracks.
We believe SQUIRRELS are LUCKIER and the World Famous Lucky Coin® V2.0 is NOW for sale at select White Rock Beach retailers: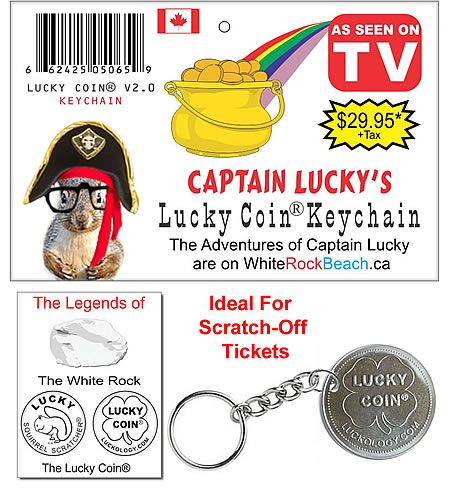 [nicepaypallite name="Captain Lucky ~ Lucky Coin V2.0 keychain in NickelSilver - (LS)" amount="29.95"]
$ 29.95 + Shipping &Tax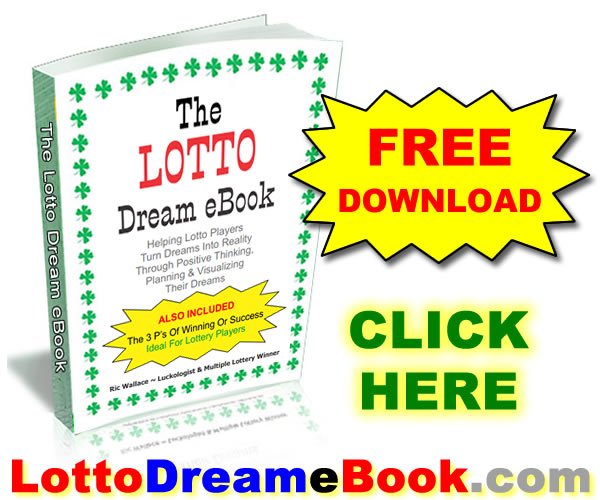 If you like the photos we take and our postings, please buy a Lucky Coin® to support this site.
Get a FREE Lucky & Sugar-toes magnet if you order from this posting online ONLY.
White Rock Beach 

"The LUCKIEST place on the west coast!"