This seagull guards the famous White Rock on the beach. Tuesday August 11, 2011

The rays of light cover the White Rock Pier.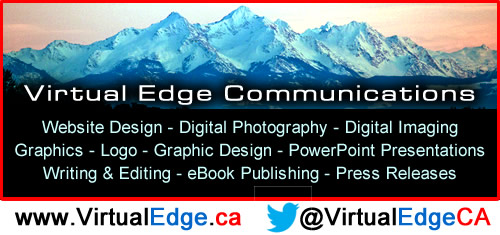 A woman remembering the days at the beach during summer sunsets.
About 24 hours later another White Rock Sunset ~ Wednesday August 12, 2011


These are some of the current White Rock Beach & area postcard retailers:
Save On Foods (Semiahmoo Shopping Centre) 1641-152nd Street, Surrey, BC V4A 4N3
White Rock Pharmacy

,

102 – 1440 George St.,

White Rock

BC

V4B 4A3

WhiteRockBeach.ca- Buy Online - We ship worldwide
The White Rock Beach Gallery - Waterfront Promenade Gallery – (weather permitting)
Mr White Rock - Ric Wallace 604-259-0105 - VISA, MasterCard, Debit & CASH
Sunnyside Evergreen Pharmacy - 2397 King George Blvd. Surrey BC V4A 5A4
Whitby's Books and Gifts - 14877 Marine Drive, White Rock BC V4B 1C2
Canadiana Gifts - 14853 Marine Drive, White Rock BC V4B 1C1
Shefield & Sons Tobacconists - (unit 109) (Semiahmoo Shopping Centre)
Oriental-Link Enterprise LTD. 14969 Marine Drive, White Rock BC V4B 1C3

Heavens Angels Gifts & Gelato

15557 Marine Drive Dr White Rock, V4B 1C9
NOTE: Some retailers will have limited postcard selections due to space. PLEASE NOTE: The White Rock Museum does NOT sell our products (turned down 3 times) as they have no interest in our products. Please support the above local businesses that support out efforts.
This is the
ONLY location
you can see most of the
118+ White Rock / South Surrey postcards
& greeting cards on display at the same time (even the winter and Christmas postcards - weather and time permitting).