Now in stock 24"x 36" acrylic print $750 tax included pickup or delivery in White Rock & South Surrey.
December 20, 2018: During the Storm of the Century the skies opened up on the missing midsection of the 100+ year old White Rock Beach Pier in British Columbia, CANADA. No lives were lost in White Rock, but damage to the pier, boats, and waterfront was in the millions.We have only 2 large CANVAS prints
1– 25″ x 49″ and 1 – 30″ x 60″ left at $500 CASH.
$525 Visa/ MasterCard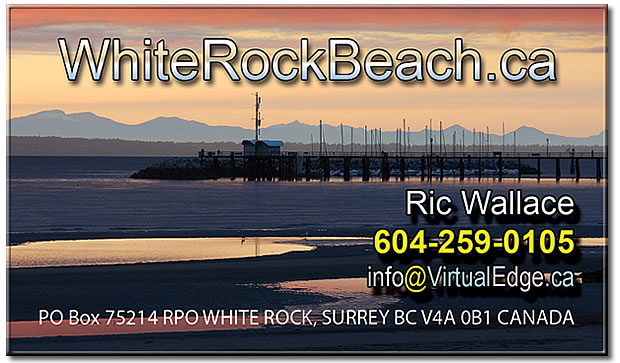 FREE set of 14 – Storm of the Century Postcards with Certificate Of Authenticity if you pay CASH. I can accept Visa or MasterCard accepted but no free postcards.
Advertisements

SECURITY SYSTEM STICKERS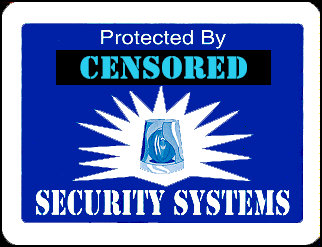 Alarm-Stickers.com
is selling
ALARM STICKERS
in
6-packs, 10-packs, 15-packs & 30-packs
, which is enough to give door an window protection for an small sized homes, larger homes, cottages, or businesses.
*The name appearing on the stickers has been censored to prevent would-be thieves looking for a particular name. **The stickers are white and blue and do not pulsate; the above image is for illustration purposes only*