Anyone wanting to talk in person – Ric Wallace (AKA – Mr White Rock) will be set up in WEST of the White Rock Train Station / Museum on the grass on Friday, Saturday & Sunday 9 am to 2:45 pm.
Looking for the COOLEST White Rock Beach & Wildlife Of Canada Postcards, Greeting Cards, magnets, Panoramic Prints, Wall ART and more?
Think the White Rock Beach Gallery located along the White Rock Beach promenade west of the White Rock Beach Pier & train station.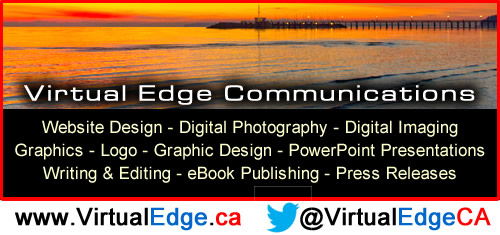 Advertisement