We are currently located in the Victoria / Vancouver area of British Columbia and may take this domain off the market and develop it ourselves if no reasonable offer is made. If we develop a site for the domain(s), the selling price could be 10 to 100+ times the current price.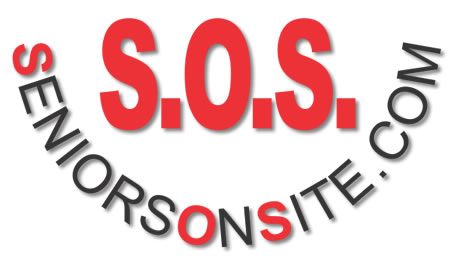 This is a GREAT domain / business for helping the older population. Back in 2003 we had the idea of seniors 50+ helping with cleaning, yard work, repairs, groceries, daily living needs, etc. With seniors 50+ viewed as experienced, they could help other seniors or younger families short on time or skills. .
The .COM would be ideal anywhere in the world SeniorsOnSite.com, Florida, Palm Springs, UK, etc.
Valuable business tip: If you were to purchase the domain, you could in turn make the domain your business name. With the aging population, the Seniors On Site business model will develop competition, having SeniorsOnSite.com and / or SeniorsOnSite.ca will make DOLLARS and sense.
Seniors On Site = S.O.S = HELP = $$$
We will consider all offers.
We are in the business of selling VALUABLE domains.
Contact Mr White Rock @ 604-259-0105