To all the people wanting to see the photos from the opening of Anie's Dingo Bar at White Rock Beach, we were delayed because of the super moon and our computer monitor was sizzling and stopped working. It could have been the super-sized full moon or maybe a Dingo ate my monitor — we like that story better. The monitor is under warranty, so it may only be some time wasted.

Jake, a yellow lab, stole the show and sneaked in for an early drink at the Dingo Bar — he couldn't wait for the official opening! Plus he helped himself to a few Dingo Toothbrushes – lol. Everybody had a laugh at Jake, and he is welcome back any time.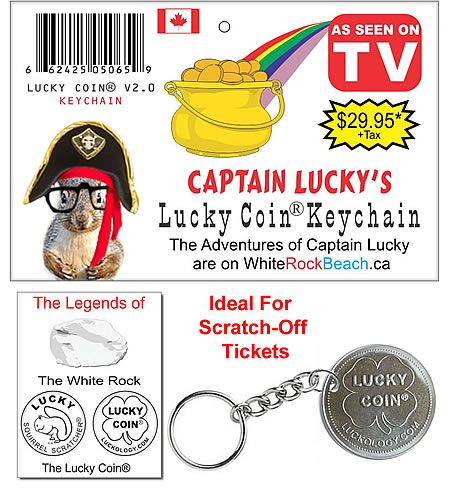 Miss Dingo 2012 (aka Lulu in a tiara) was there with some of her family — Helen Fathers and her daughter.


And Lolita and Tai were on hand as well, with Lolita in her very fashionable Saturday best! Other, so-far unnamed, "dingos" were present for the gala and make an appearance in the gallery below.