The above video in HD with over 41,000 frames and 1.9 GB in size was created by Ric Wallace of Virtual Edge Communications.

ACROSS FROM THE BOATHOUSE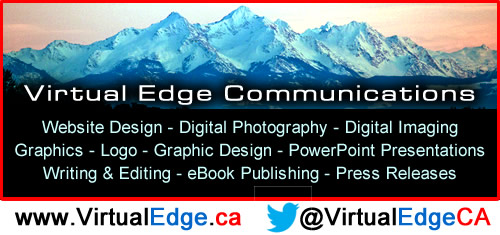 These are some of the current White Rock Beach & area postcard retailers:
Shoppers Drug Mart

-

Semiahmoo Shopping Centre

15105 16 Avenue Surrey, BC V4A 6G3
WhiteRockBeach.ca- Buy Online - We ship worldwide
The White Rock Beach Gallery - Waterfront Promenade Gallery – (weather permitting)
Mr White Rock - Ric Wallace 604-259-0105 - VISA, MasterCard, Debit & CASH
Beaches Swimwear 14885 Marine Drive, White Rock BC V4B 1C2
Sunnyside Evergreen Pharmacy - 2397 King George Blvd. Surrey BC V4A 5A4
Pier Souvenirs  - 14969 Marine Drive, White Rock BC V4B 1C3
NOTE: Some retailers will have limited Greeting card selections due to space.
Please support the above local businesses that support out efforts.