With the limited upcoming visible sunrises due to the rainy season fast approaching, Tuesday, October 18, 2011 is expected to be a picture- perfect morning (see the White Rock weather widget on left side bar). Everyone is welcome to bring their camera and a TRIPOD and warm clothing, hat, gloves etc. When the sun rises, the temperature drops rapidly — we are not joking. You can leave at anytime. We have found by 8:30 am we have captured many award-winning photos, and then it's time to go for a coffee or back to bed.
[alarmstickers-ca-01]
With parking FREE up to 10 am, the money you save on parking could buy some Tim Bits – WINK WINK.
New members are asked to pickup donuts or Tim bits. This club is made up of people who like to take really cool looking photos and Love White Rock Beach.
Bring some donuts or Tim bits and you will be a lifetime member.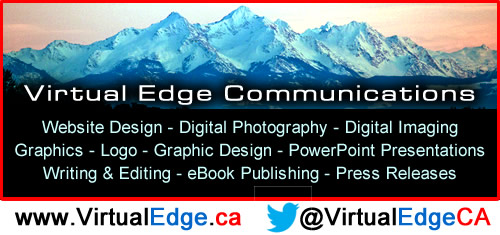 If you have a digital camera and a tripod we can show you in minutes how to take photos like these.
Serving White Rock & BC
Web Design & Digital Photography